Weddings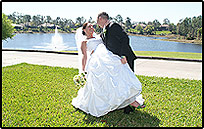 We have selected photographs from different weddings to show you the professional quality dedicated to each.
Sweet Sixteen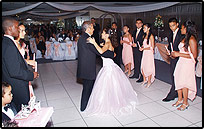 Our dedication and professionalism can be seen through the gallery of photographs.
Commercial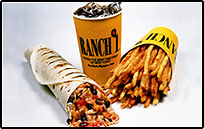 The quality of your products can be seen with clarity and enhancement due to the dedication and time spend on each photograph.
Digital Albums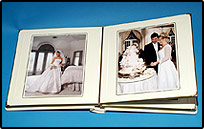 We have designed more than fifty special effects to provide you the opportunity to choose a different style for each page. We provide you with the option of two finished styles, texture or matte, which protect from dirt and water